Thanks for stopping by, allow me to introduce both Less Debt, More Wine, and myself.
About Less Debt, More Wine
Less Debt More Wine is all about kicking debt ass while still having a life and enjoying a bottle glass of wine. I decided to start Less Debt, More Wine because I wasn't seeing any debt focused blogs for people with tons of student loan debt that focused on the balance of aggressively paying off that debt and still having a life. Don't get me wrong, kudos to those people that have no life for 1-3 years and pay off $100k in debt, but frankly, I like having a life.
How did doing everything right end up so wrong?
If you left law school or grad school in the last decade and are still dealing with your student loans, then you are in the right place. Because starting school when interest rates were high and finishing in the middle of a recession sucked.
We did everything right, all our lives we were told to go to college, we did, and being a lawyer was a prestigious career where we could make a difference, so we went to law school too. Little did we know that being a lawyer isn't all it's cracked up to be, it's great for some, not for all. Nevermind, the low paying jobs that were available when we finally finished school.
I Want Less Debt, More Wine to Both Help & Inspire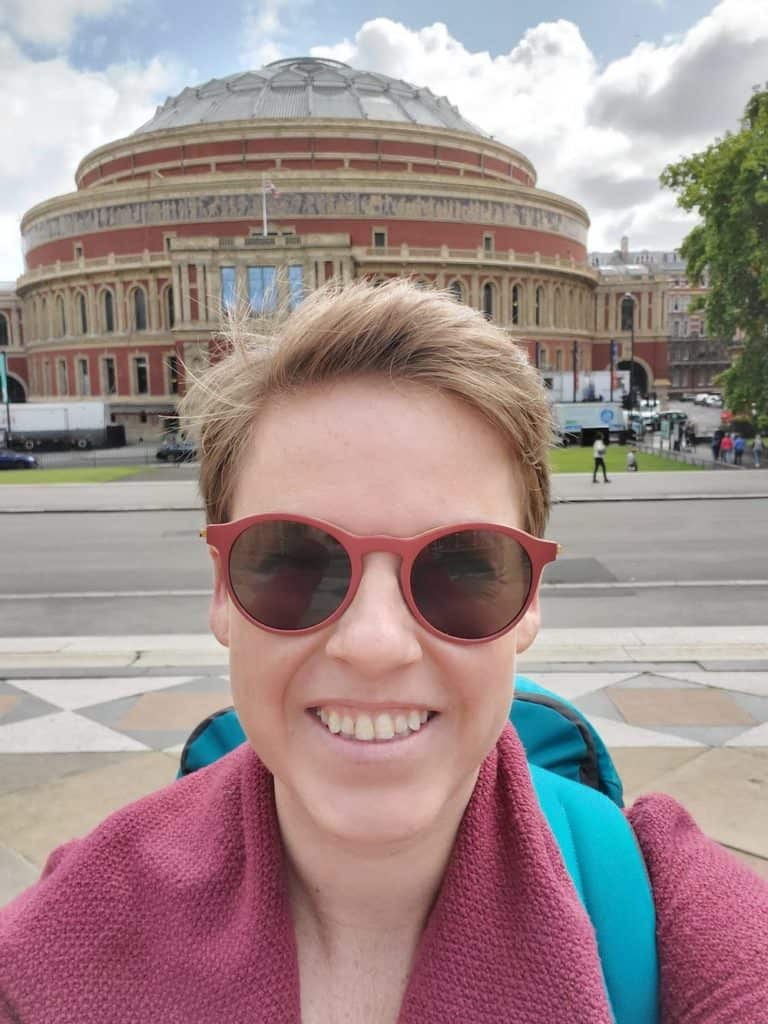 I'm here to help you deal with the frustrating situation we've found ourselves in with our student loans. Less Debt, More Wine will help you to better manage money, enjoy life without overspending, and kick debt ass.
Less Debt More Wine focuses on:
Paying Off Debt
Spending Less (without being cheap)
Earning More
Living Better
On the site, you'll find tons of resources to help you take action on your finances, enjoy life, and finally destroy those student loans.
If you're not sure where to start, check out the START HERE page which walks you through the most helpful posts on the site.
You can be notified of new posts when you follow Less Debt, More Wine on social media: FaceBook, Instagram, Pinterest, Twitter
About Liz
Hey there! I'm Liz, the voice behind Less Debt, More Wine (formerly Friday Night Shenanigans).
I started figuring out my personal finances after I realized just how deep in debt I was, primarily student loan debt ($193k).
Since starting this blog in 2014 I've paid off over $20k, including all of my credit card debt, one of my student loans and as of 2019, I finally paid off my car loan too.
My obsession with helping others has lead to my advice and tips, and articles on personal finance being featured, published, or quoted in many reputable publications, including but not limited to:
Business Insider
NerdWallet
GoBankingRate
Student Loan Hero
The Penny Hoarder
Credit Karma
The Huffington Post
Budgets are Sexy
The Simple Dollar
Smart Asset
The Happy Lawyer Project
The Financial Diet
The College Investor
Student Loan Planner
Geek Investors
Rockstar Finance
Lending Point
Wealthy Mom MD
For a bit more detail, you can see some links to sites I mentioned below.
I'd Love to get to know you too!
I hope you enjoyed getting to know me a little better, I'd sure love to get to know you. Hit me up with an email and let me know what you're working towards or what I can help you with. If you would like to get in touch, check out my Contact page. 🙂
You can check out where else my writing has been featured and where I've been quoted around the web by clicking on the links below. Please note that is this site was formerly Friday Night Shenanigans and some of the sites may have referenced that name instead of Less Debt, More Wine.
Guest Posts:
Quotes:
Podcasts: