Thanks for stopping by, allow me to introduce both Less Debt, More Wine, and myself.
About Less Debt, More Wine
Less Debt More Wine is all about kicking debt ass while still having a life and enjoying a bottle glass of wine. I decided to start Less Debt, More Wine because I wasn't seeing any debt focused blogs for people with tons of student loan debt that focused on the balance of aggressively paying off that debt and still having a life. Don't get me wrong, kudos to those people that have no life for 1-3 years and pay off $100k in debt, but frankly, I like having a life.
How did doing everything right end up so wrong?
If you left law school or grad school in the last decade and are still dealing with your student loans, then you are in the right place. Because starting school when interest rates were high and finishing in the middle of a recession sucked.
We did everything right, all our lives we were told to go to college, we did, and being a lawyer was a prestigious career where we could make a difference, so we went to law school too. Little did we know that being a lawyer isn't all it's cracked up to be, it's great for some, not for all. Nevermind, the low paying jobs that were available when we finally finished school.
I Want Less Debt, More Wine to Both Help & Inspire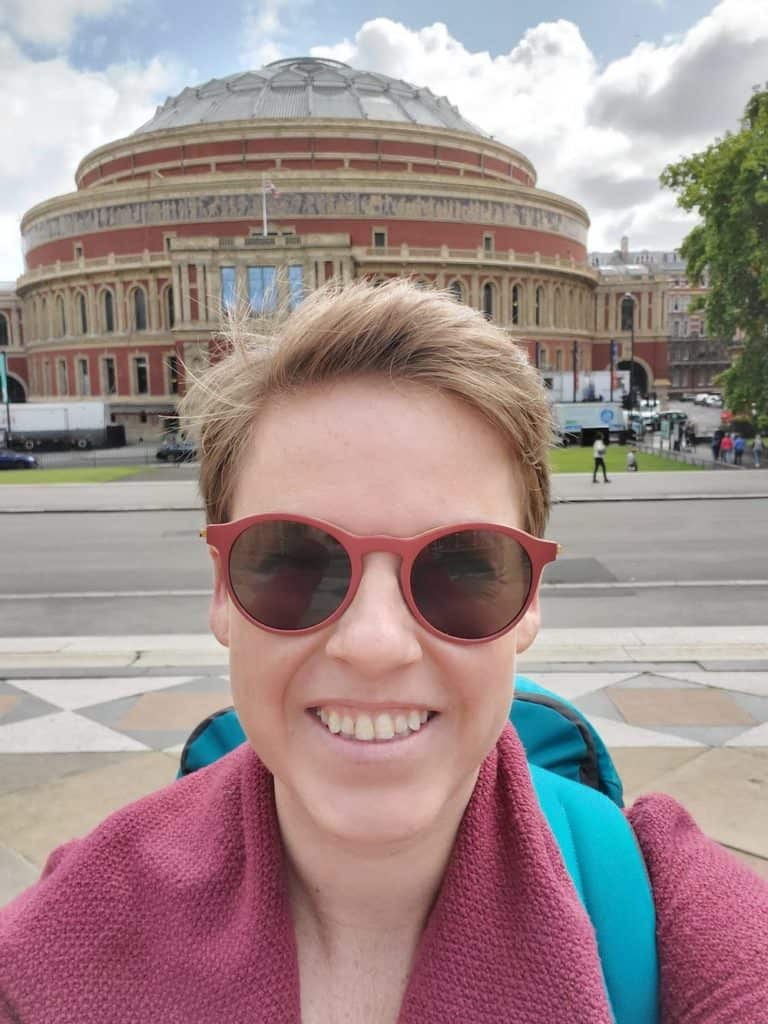 I'm here to help you deal with the frustrating situation we've found ourselves in with our loans. Less Debt, More Wine will help you to better manage money, enjoy life without overspending, and kick debt ass.
Less Debt More Wine focuses on:
Paying Off Debt
Spending Less (without being cheap)
Earning More
Living Better
On the site, you'll find tons of resources to help you take action on your finances, enjoy life, and finally destroy those law school loans.
If you're not sure where to start, check out the START HERE page which walks you through the most helpful posts on the site.
New Posts typically go up Monday – Friday. You can be notified of new posts when you follow Less Debt, More Wine on social media: FaceBook, Instagram, Pinterest, Twitter
About Liz
Hey there! I'm Liz, the loudmouth behind Less Debt, More Wine (formerly Friday Night Shenanigans).
I started figuring out my personal finances after I realized just how deep in debt I was, primarily student loan debt ($193k). Lucky me, I was college class of 2008 and law school class of 2011. To say I was unlucky with timing would be an understatement. But that is life and I'm more focused than ever to get myself out of debt.
Since starting this blog in 2014 I've paid off over $20k, including all of my credit card debt, one of my student loans and as of 2019, I finally paid off my car loan too. I've obviously got a long way to go, but you can learn more about that in my monthly accountability posts. Since you're on the about page I'm guessing you'd like to know a little more about who I am, so here are some fun facts.
10 Fun Facts About Liz
While I am an attorney, I do not actually practice law. I first landed a job that gives me the ego boost of being an attorney without having to actually do the work. I'm was much happier for it. In Dec. 2016 I was laid off from that job and I made the leap to self-employment. #girlboss
Originally from the west coast and attending school on the east coast, I've driven cross country many times. The only states I haven't visited are:

Hawaii
North Dakota
Montana ​

(crossed this off in 2019)

​​​

I've been to 9 countries. I also have a list more than twice as long of places I want to visit.
The summer of 2004, I attended a leadership conference in D.C., our group got kicked out of the Supreme Court. We were later allowed back in but we missed the tour. I later made it back to take the tour when I was 27.
For my 26th birthday, I ran a marathon. #basic
I grew up playing soccer but started playing rugby in college. I have been in love with the sport ever since. Did you know 2016 was the first time women's rugby was featured in the Olympics?
When I was super stressed in law school I used the New Kids on the Block reunion as an outlet. I did all the events I could. It was very silly but also very fun. #noregrets
Some friends call me Forrest, as in Forrest Gump. There may have been a time that I accidentally ended up at a rally on the Washington Mall once, I didn't end up speaking at it though.
I started painting when I was 14 and won several awards at both the local and state fairs. I stopped when I went to college and only recently started painting again. This blog has been an additional creative outlet when I'm not painting.
I'm a terrible movie junkie. I've never seen the classics but I can tell you all about random ones that bombed and I loved.
I'd Love to get to know you too!
I hope you enjoyed getting to know me a little better, I'd sure love to get to know you. Hit me up with an email and let me know what you're working towards or what I can help you with. If you would like to get in touch, check out my Contact page. 🙂
You can check out where else my writing has been featured and where I've been quoted around the web by clicking on the links below. Please note that is this site was formerly Friday Night Shenanigans and some of the sites may have referenced that name instead of Less Debt, More Wine.
Guest Posts:
Quotes:
Podcasts: