There are plenty of ways to make money from your old receipts. Some of them might even surprise you.
If you're looking for a way to make extra cash, then why not start saving those receipts? You can turn them into cash or gift cards with apps like Rakuten and Ibotta.
How to Get Started with Ibotta
Ibotta is free to join, simply:
1. Download the app on both your phone and add the extension to Chrome to make sure you don't miss out on any cash-back opportunities.
2. Sign up using Facebook or Google account.
3. Browse through the store and find items that you use regularly.
4. Snap a picture of your receipt and upload it to the app.
5. The app will scan your receipt and tell you if there is an offer available. If so, you'll get paid cash back.
In order to withdraw your funds, you'll need to connect your bank account.
What is the best way to use Ibotta
Ibotta lets you earn cash back on purchases made online through participating retailers
If you've never used Ibotta before, then you should know it's best to regularly check the app for offers to activate. You can also set up to get text alerts of new bonuses, amazing deals, and new retailers added.
How do you get your money from Ibotta
Once you have a rewards balance of at least $20 in your Ibottta account you can cash out. The easiest way is to connect your bank account and have the money deposited there.
How do I shop with Ibotta
The best part about using Ibotta is that it's completely free to sign up and join. Once you've signed up, you'll receive $5 just for signing up!
Then every time you shop online through one of the participating retailers, they will give you cash back. It's incredibly easy to earn money with Ibotta.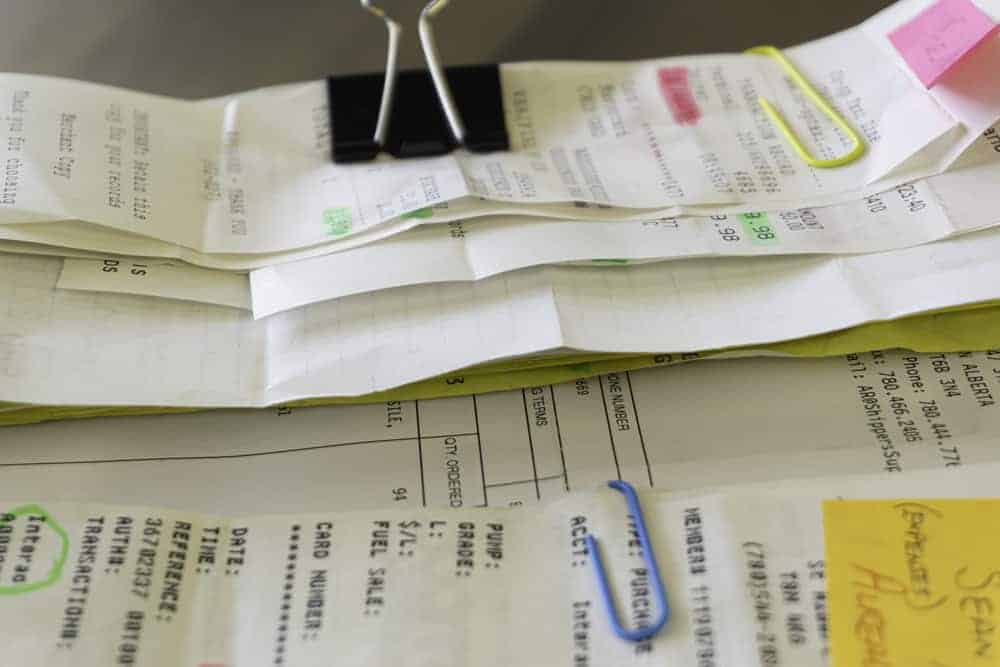 How to Get Started with Rakuten
Rakuten is similar to Ibotta in many ways. They have a huge selection of stores where you can earn cash back. Plus, you can earn more by referring friends.
To get started, you'll first need to create an account. After that, you'll be able to use the app, chrome extension or just browse their website for the more than 3,500 stores you want to shop.
What is the best way to use Rakuten
There are a number of ways you can make sure you maximize your earnings with Rakuten.
You can link your credit card to your Rakuten account and specific store offers and use the same card when shopping to earn cash back.
Mark the stores you shop at most as favorites to be notified when extra Cash Back, deals and coupons become available.
How do you get your money from Rakuten
Like Ibotta, Rakuten has a system where you can transfer your earned cash back. However, unlike Ibotta which let's you decide when to cash out, Rakuten pays out every 3 months to either a Paypal account or by check. The minimum required is $5.00 to be paid, if you have less than $5.00 it will roll over to the next period.
How do I shop with Rakuten
The best thing about Rakuten is that you can earn cash back on almost anything you buy. Whether you're buying groceries, clothing or electronics, Rakuten has something for everyone.
Which is Better Ibotta or Rakuten?
First of all, nothing says you can't use both – it's just a matter of how much time you want to spend trying to earn some cash back.
If you are focused on earning cash back on groceries and want to control when you can withdraw your cash-back funds then Ibotta is the way to go.
If it doesn't matter to you as much when you get paid and you don't mind using a Paypal account, Rakuten is an excellent option.
What are some other apps that offer cash-back for scanning your receipts
There are several apps out there besides Ibotta and Rakuten that operate in close to the same way. Allowing you to earn cashback by selecting offers and verifying your purchase either by shopping online with them or by sending in a photo of your receipt.
Here are just a few more apps that let you earn cash back for your everyday shopping:
Receipt Hog: In addition to cash-back it focuses on receipt retention to help with returns and budgeting
Checkout51: Allows you to earn cash back at thousands of stores.
Bottom Line
With very little effort you can start earning cash-back on purchases you were going to make any way.
It doesn't take much time to earn rewards with these apps. All you need to do is shop online and or scan your receipt in the app. So what are you waiting for, get started earning cash-back from your receipts today!