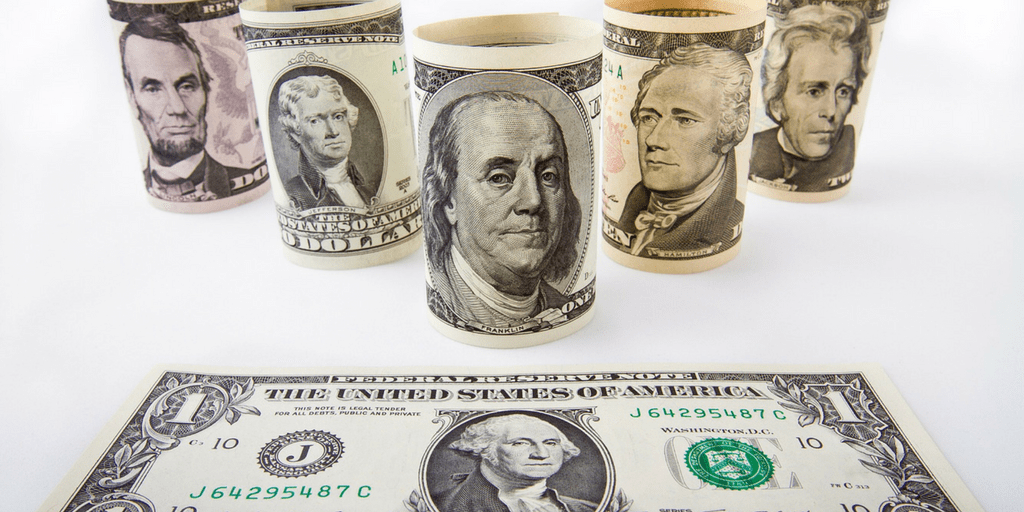 August 2017 Income Report
THIS POST MAY CONTAIN AFFILIATE LINKS. MEANING I RECEIVE COMMISSIONS FOR PURCHASES MADE THROUGH THOSE LINKS, AT NO COST TO YOU. PLEASE READ MY DISCLOSURE FOR MORE INFO.
This is my August 2017 2017 Income Report.I should note that this is all the income I earned in August, I may not have actually received payment for it in August. This also does not factor in expenses and taxes.
Total August 2017 Income = $4,370.61​​​​​
Freelance Writing = $1,875
Affiliate Marketing = $74.40
7 video lessons
Course workbook to ensure you take action
7 daily emails to help you take control of your money
Enter your info below to sign up!
Ads = $31.48
Rover = $40.80
Other = $2,339.40
Total Income = $4,370.61
Difference between August & Previous Month = +$1,930
Please reach out if you are interested in working with me or working with Less Debt More Wine.
Annual Income Goal Progress
I have set an income goal of $80,000 for 2017.
$22,010 of $80,000 = 27.5% to goal.
Wrapping Up
That is it for my August 2017 Income Report. If you have any questions, feel free to let me know. Now to tackle September (my birthday month) with another goal of increasing my income from August.