Less Debt More Wine is a participant in the Amazon Services LLC Associates Program, an affiliate advertising program designed to provide a means for sites to earn advertising fees by advertising and linking to Amazon.com.
In case you didn't know, April is financial literacy month. I know, that as a lawyer, you are well read in areas of the law. And likely well read in a few other areas too, but you might have missed the memo about personal finance books.
As someone who had read a good few personal finance books, I wanted to share my favorites. Especially, the ones which I thought were best for those of us with a shit ton of student loan debt.
Unfortunately, some personal finance books just seem to gloss over student loan debt, and I really didn't find them that helpful. So I'd like to save you time and just give you the books I think will help.
Best Personal Finance Books for Dealing with Debt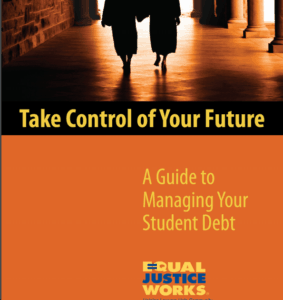 Great General Personal Finance Books that Keep it Simple and Realize You're Human
Best Personal Finance Books to Help You Take Your Work & Money to the Next Level
Admittedly, some of these would have you likely leave the practice of law. Or at least cut back but they are great.
Remember you don't necessarily have to buy all the books. Chances are your local library will have a copy or two. Reading a book or blog to help educate yourself about your money is a simple and easy action you can take to improve your finances. Taking the first step towards understanding your money is always the hardest. Unless you make it something simple like educating yourself by reading.
Related: A good next step would be to Get Your Finances Organized
Wrapping it Up with a Bow on Top
The chances are that no matter your financial situation, there is a personal finance book or blog out there for you.